You feel like the time is right and you are ready to do the work with a coach who's got your back—Good! Now let's get going.
When we get crystal clear about our goals, the world seems to bend to our will. I'm not talking about control here. I'm talking about getting yourself heading in the direction that you really want for your life. The Universe seems to offer support once you've declared what it is that you want.
Want to grow your business? Great! Want greater work-life balance? Awesome. Want to be free from anxiety or work on a different business or spend more time with your family? These are all wonderful aspirations.
Let me ask you: Are you ready to do the work to dig deep and point your life in a particular direction?
If your answer is yes, choose your option below for working with me. I look forward to being your champion and your support.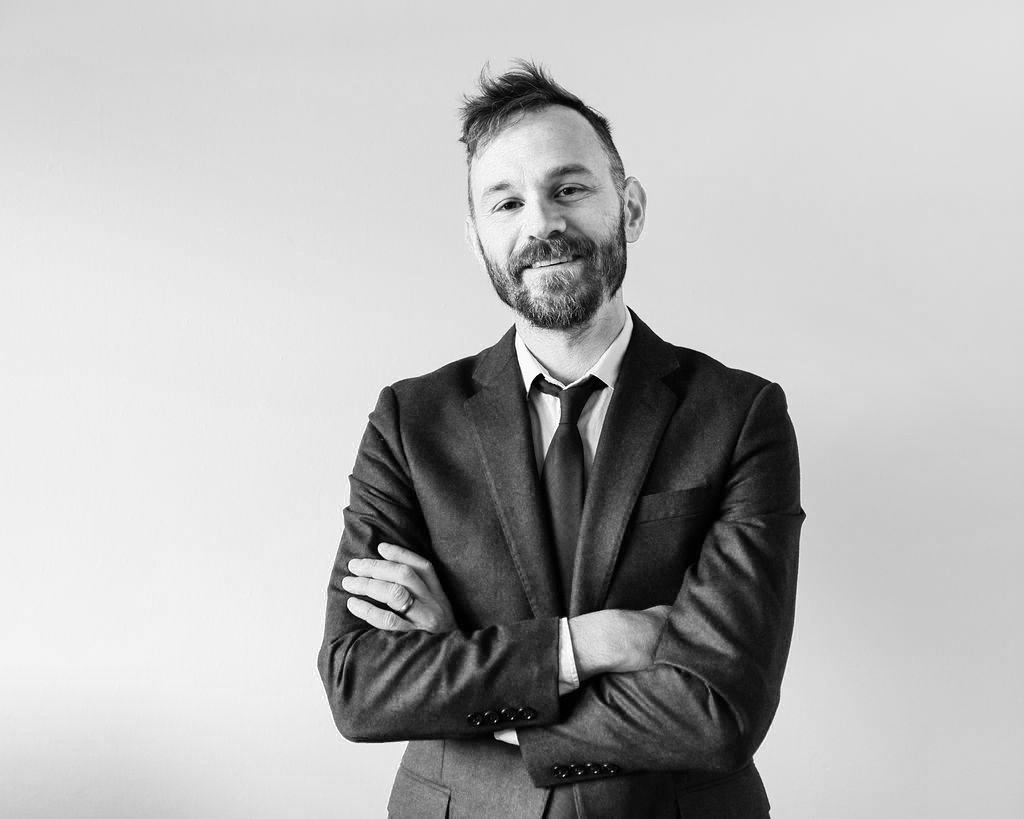 THE COURAGEOUS ENTREPRENEUR -10 ONE-HOUR SESSIONS - $2000
We will meet via Zoom once a week or every other week to untangle the knots and point your boat in the direction you want.
(Spring special for $1400 through May 1, 2019! Save $600 and kickstart your year!)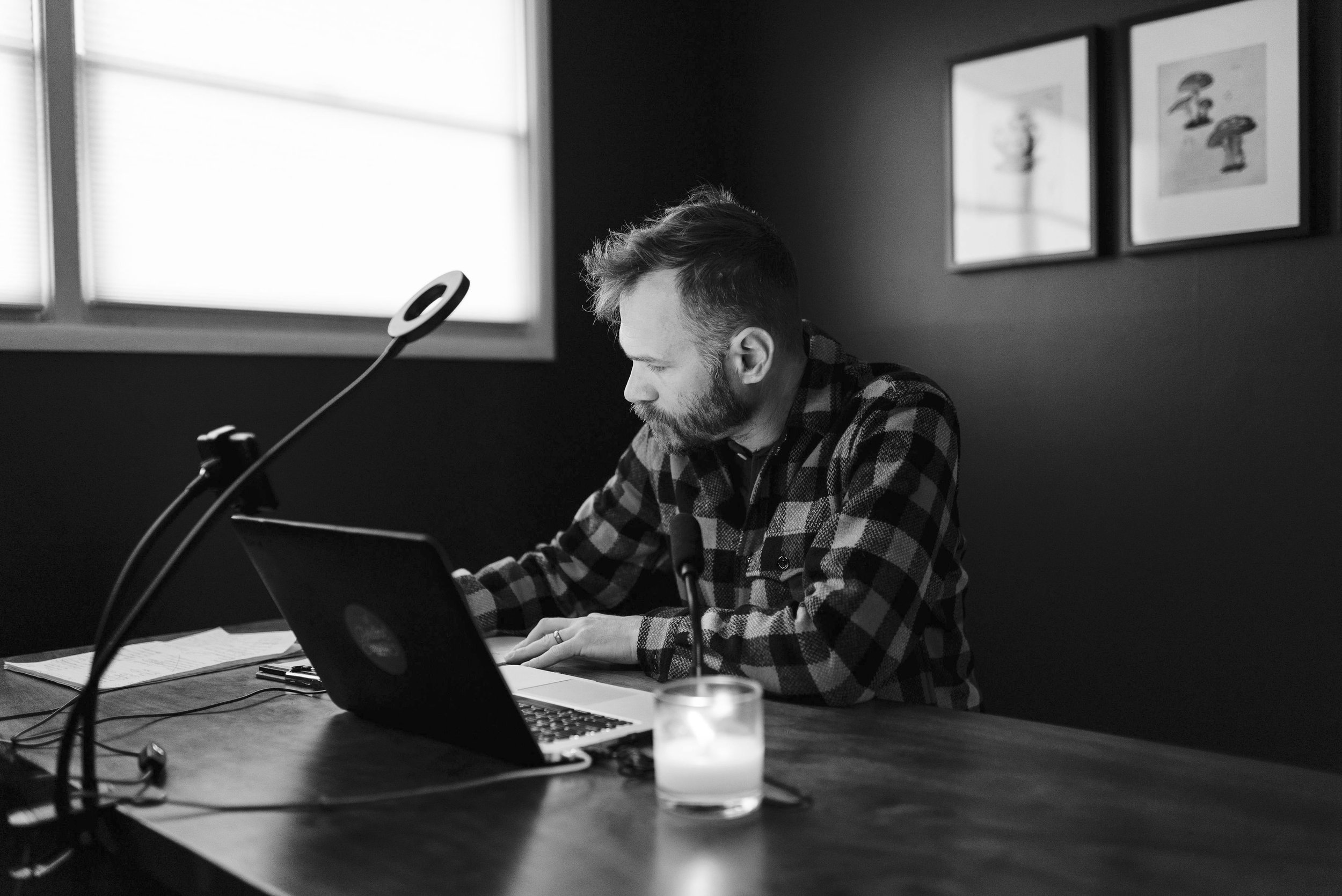 AUTHENTIC MARKETING COACHING- TWO-HOUR CONSULTATION - $500
I'll help you get crystal clear about your ideal client and how you can speak to them in their own language.
Some answers to questions…
does life coaching need to be 10 sessions?
If you are ready to work with me, we'll need a solid 10 sessions to get you where you want to go.
This investment in your self says that you have skin in the game to change your current mindset.
How do I pay?
You can pay via with credit or debit card via Stripe or PayPal.
Can I pay over time?
If you cannot pay from your bank account, you can always pay via credit card.
And if you use PayPal, you can choose their credit option to pay over time.
what is the best way to contact you?
You can always schedule a free phone call by clicking the link below.
But you can also email me for a much faster response.
Want to chat by phone before you commit?
Schedule a free call with me so that we can talk about your goals and needs.