Love working with people, but hate marketing?
Having trouble signing up the right clients?
Feeling inadequate about growing your business?
You are an amazing entrepreneur—coach, provider, innovator, creator—but the phone just isn't ringing off the hook. You want to grow your business, but you are not sure how. Social media? Blog? Facebook ads? Podcast? Networking? A YouTube channel? Referrals? A webinar?
It's easy to get lost in all of it. And while those are all ways to get the word out, you must first clearly define what you do, why people need it and what will happen if they don't take the next steps to work with you.
There is a lot of pain and confusion in the world. Now more than ever, people are looking for qualified guides to help them find clarity to improve their own lives. And you want to help others.
So let me help you get some clarity around your marketing so that you can start serving those you seek to help.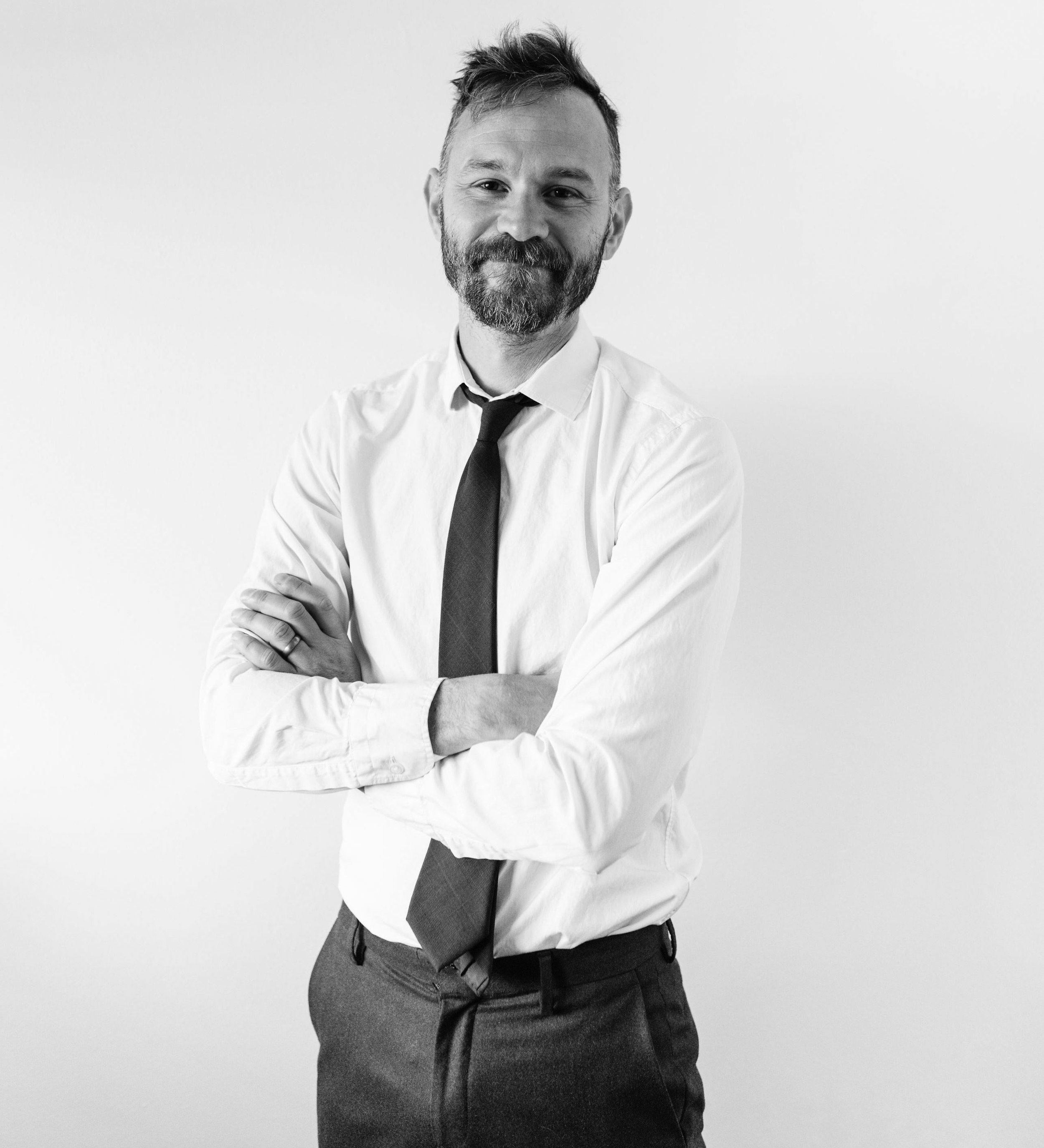 I know how hard it can be to start your new business
Early on, I remember thinking to myself Why can't I get more clients? Is what I am doing really as important as I thought?
Which is why I spent months researching and developing marketing frameworks to help others get crystal clear about their services, products and businesses.
I have helped dozens of people revise their messaging and identify their niche to successfully attract the right clients.
Ryan is a master at what he does. Coming into my time with him I felt muddled and somewhat overwhelmed by the challenges of coming up with a business plan or core branding. He not only helped me weed through those issues, he worked with me to drill down to more existential realities of who I am, why I'm doing this in the first place, and truly where I want to be. Couldn't recommend his services more enthusiastically! - B. B.
Before working with Ryan, I was struggling with who my customer was, what the message was I was trying to say, and how to go about really making the connection. His process felt so intuitive—a fantastic combination of validation and change strategies. Literally the first day after changing my website with his help, I had my first client! His approach and mentorship has allowed me to know exactly what it is I'm offering and who I'm trying to help—but more than that, its helped me to see who I am and the gift I'm bringing into the world. - R. W.
Don't waste your precious time chasing trends and generating content that no one sees. Find a way to leverage your own unique skills, experiences and story to captivate your ideal client.
At the end of your time working with me, you will have:
Clarity about your ideal client

A deep sense of your knowing what you bring to your clients

Messaging for your website and other forms of marketing

Wireframes to start designing your website

A one-liner for your email signature
And should you choose to, I can also design and build out your website! I will take all the work we have done together and turn it into a beautiful website that represents you and speaks to your customers. And most times, the website will be up and running within 14 days.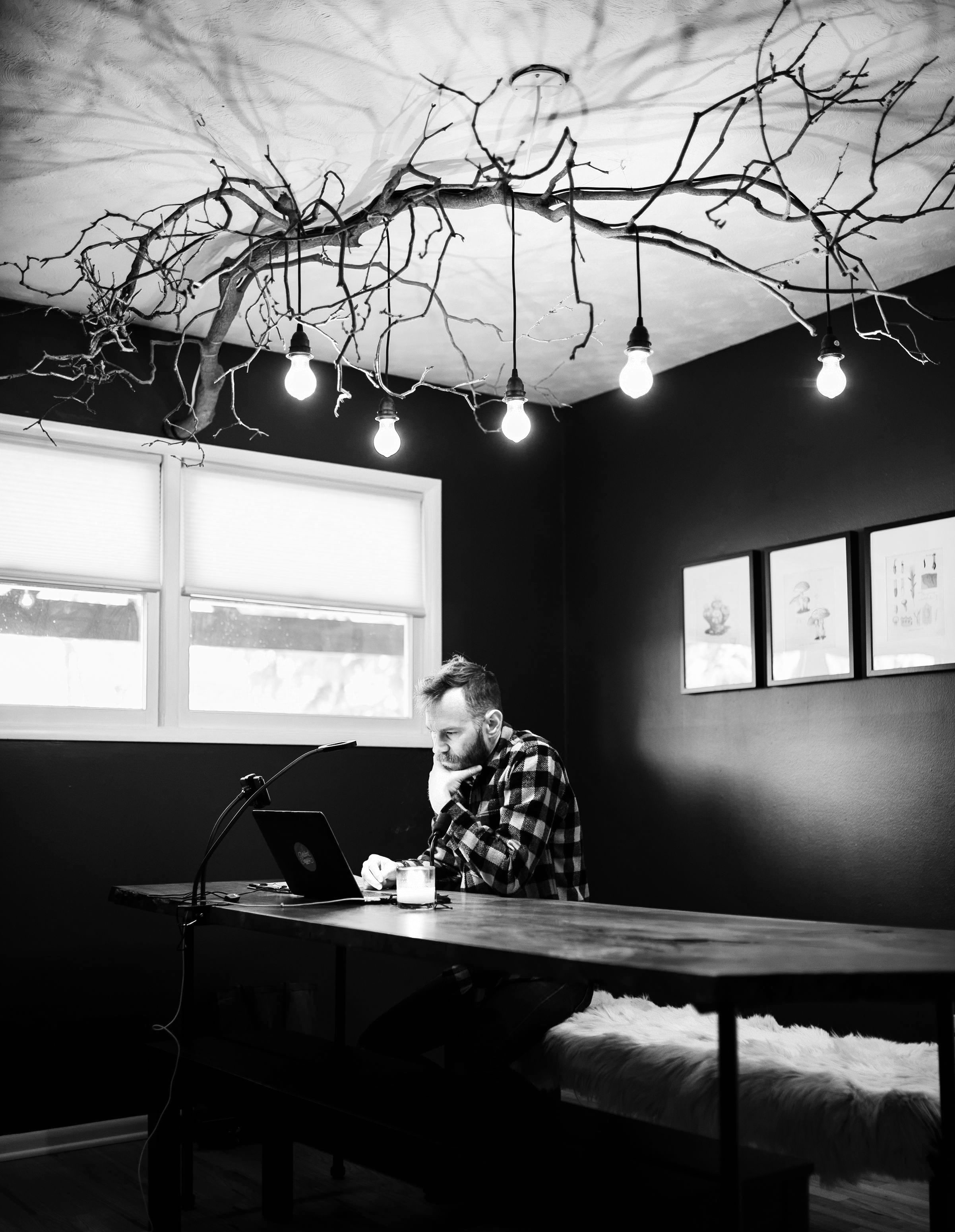 Authentic Marketing Coaching Two-Hour CONSULTATION - $500
We will go over your current marketing collateral and assess what is working and what isn't and why.
I'll take you through a marketing framework that will help you find your unique edge in order to leverage your service or product.
After we get all of your messaging crystal clear, I can even design and build your website and create other marketing collateral for an additional charge.
I know that you want make a difference. And that's why you have started—or are starting—your business. In order to successfully grow it, you need an authentic marketing strategy that works for you. The problem is that marketing is expensive and confusing. Sometimes it seems downright deceptive. And that makes you feel confused at best and suspicious at worst. [sigh]
I believe that you should be able to authentically and naturally connect with those you seek to serve. I understand that starting a new venture can be challenging. At so many points along the way in my separate businesses, I wondered, What am I not getting more traction? That's why I use my marketing inventory assessments which have helped dozens of entrepreneurs and coaches grow their business and connect with their ideal clients.
Here's how we'll do it:
Spend 90-120 minutes one-on-one going through the marketing assessment,

Receive your own personalized crystal-clear marketing messaging,

Implement the messaging into your website, business card and emails,

Get the qualified clients you seek to serve!
So schedule your free call today so we can discuss your goals and needs. Or if you are ready now, then let's get to work! Stop spending your precious time in the marketing madness and start changing lives instead. It's what you were born for.